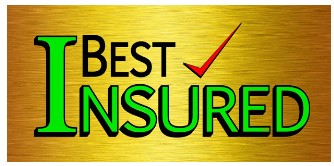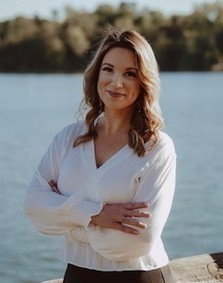 Elizabeth Moutardier
Insurance Advisor
Cell: 270-310-3424
427 Saint Ann Street, Suite 200
Owensboro, KY 42303
A native of Leitchfield, KY, Elizabeth comes to us with 8 years of insurance industry experience and 13 years of sales experience. Over the years Elizabeth has held numerous roles ranging from Regional Manager and Operations Specialist to her latest role of Vice President of Business Development. She has always had a love for the insurance industry because of its unique ability to protect people, their loved ones, and their most valuables. It is because of that love that she decided to make her way back to insurance and partner with Best Insured.
Elizabeth diligently works to educate and service her client's insurance needs. She is highly organized and is always there for her clients. As a self-proclaimed lifelong student, personal and professional development is essential to Elizabeth's everyday life. Therefore, the opportunity to be mentored by such a legend in the industry like Chase is one she could not pass up.
Over the years, Elizabeth has poured into her community as Campus Leader in Leitchfield for Mission Hope for Kids, hosted a daily community update radio show, obtained her Real Estate license, volunteered during local county fairs, and is now taking her community efforts to Owensboro where she calls home. Elizabeth looks forward to rooting herself in the Owensboro/Daviess County community and helping those around her become Best Insured.